Description
THE PRODUCT
Size: 32cm x 10cm x 6.5cm.
Volume: 450grams
Burn Time: Up to 16 Hours

Nothing adds quaint charm to a home like a high quality candle. 

The perfect décor focal point for outdoor gatherings, enjoy four new elegant fragrances with the benefits of citronella oil that work to naturally repel mosquitos and insects while creating the ultimate ambience. Perfect for the Australian and New Zealand markets all year round, each candle is poured into a reusable wooden-textured ceramic vessel that is beautifully accented by a rich interior glaze to achieve the perfect rustic aesthetic, with four PlusWick® Innovation wicks that provide an ample glow and a soothing crackle as they burn.

This candle includes a smooth blend of parafin and citronella natural soy wax in a wooden-textured ceramic that can be used as a planter after the candle has finished.
THE BRAND
WoodWick candles bring together the perfect mix of old world charm and modern fragrance. The result: a truly unique range of soy wax candles that crackle as they burn. Created using organic wooden wicks and the finest soy wax available, Woodwick has reinvented candlelight.

WoodWick candles use only the best natural ingredients in their candle line to produce fresh scents that fill your home. Only natural components are mixed with the soy wax... never any harsh artificial ingredients.
Payment & Security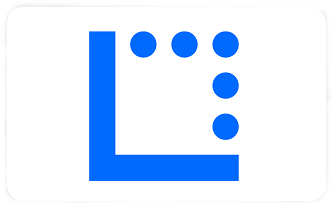 Your payment information is processed securely. We do not store credit card details nor have access to your credit card information.