Description
Fragrance
Island Coconut: Features juicy pineapple and creamy coconut blended with hints of banana and vanilla to create the perfect tropical treat.
 
The Product
Inside each and every candle is a special 'plus wick' made of organic wood. When lit, you will hear the soothing sound of a crackling fire. Combined with their amazing line of scents, this gentle cracking effect adds depth to any room.

Great value for money, WoodWick Candles are in concaved glass jars with a wooden lid and rubber seal. The wooden lid is also heat resistant and can act as a coaster for your candle. When your candle has finished burning, repurpose the jar and lid. 

Safer for you and your family, soy candles burn at a lower temperature and create a cool wax pool.
The Brand
WoodWick candles bring together the perfect mix of old world charm and modern fragrance. The result: a truly unique range of soy wax candles that crackle as they burn. Created using organic wooden wicks and the finest soy wax available, Woodwick has reinvented candlelight.

WoodWick candles use only the best natural ingredients in their candle line to produce fresh scents that fill your home. Only natural components are mixed with the soy wax... never any harsh artificial ingredients.
Chosing A Size
Woodwick candles come in 4 sizes. The concaved jar helps prevent tunnelling ensuring no wasted wax.

AVERAGE BURN TIMES BURN TIMES:
Mini (3oz): 20 Hours
Medium (9.7oz): 60 Hours
Large (16oz): 120 Hours
Hearthwick (21.5oz): 30 Hours (The long wick makes a great statement piece, but does burn at a faster rate)
Payment & Security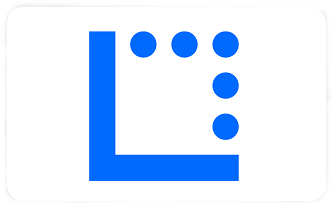 Your payment information is processed securely. We do not store credit card details nor have access to your credit card information.