Description
PRODUCT INFORMATION
Second edition strategic game that includes all new cards and something for every one complete destruction and unicorns. You start with a baby unicorn. Cute right? Maybe, but even the baby unicorns are not safe in this game. Collect from over 20 magical unicorns, each with their own special power.

Build your army of one horned horses as fast as you can or you will be destroyed by someone who claims to be your friend. You can protect your stable by using your Magic Sound. Unless of course, someone has a "Neigh" card that sends the game into MADNESS!

The objective of the game is to collect as many unicorns as you can to be victorious and your inadequate friends will kneel in humility at your boastful victory.
Payment & Security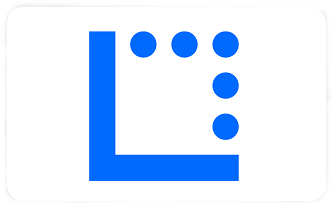 Your payment information is processed securely. We do not store credit card details nor have access to your credit card information.