Description
Security system 8 camera wired uniden 2K 4mb
Description
With a 110-degree viewing angle and 2K resolution, the Uniden Guardian 8 Channel Ai XVR Security System with 4 Wired Bullet Camera lets you easily monitor different areas of your home or business establishment. It offers 2TB onboard storage and 4 included weatherproof* cameras for uncompromised surveillance.
The Uniden Guardian 8 Channel Ai XVR Security System with 4 Wired Bullet Camera sends alerts to your compatible device when it detects suspicious movements and heat signatures.
This Guardian Ai XVR security system has an Intrusion Detection feature which lets you set up specific areas to monitor. It also has Trip Wire feature which automatically takes a snapshot when it detects motion in your designated area.
This 8-channel security system automatically begins recording, takes a snapshot, and sends a notification to your compatible device when it recognizes facial images.
Clearly record events happening in the dark for a distance of up to 30m thanks to this Ai XVR security system's smart IR night vision mode.
When used together with the companion app, this Uniden 8-channel security system allows you to view its recordings in real-time from your compatible device.
Key Features
Utilising Thermo Sense technology**
Face Detection feature
Weatherproof – IP65 and IP66 Designed for conditions protecting against dust and strong rain.
Motion Detection can be triggered by the PIR sensor in the camera.
In The Box
1x GXVR55800 DVR Unit
4x Weatherproof Outdoor Camera (GDC5510)
4x BNC Power Cable (18 Metres)
1x Power Supply
1x 1 to 4 Power Splitter Power Adapter
1x Ethernet Cable
4x Security Stickers
4x Mounting Screw Kit
1x Mouse
Payment & Security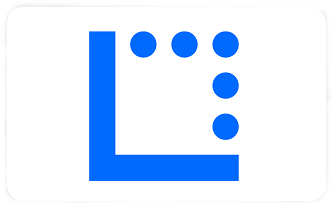 Your payment information is processed securely. We do not store credit card details nor have access to your credit card information.