Description
Bring a competitive yet friendly atmosphere to family and friends alike during parties, gatherings, and other events with the Shoot the Loot Board Game.
Key Features
A fast, cash grabbing family experience, you and other players have to capture the cash being shot by the money gun and be the first one to collect one million dollars
Comes with a one crank handle, money and coupon dispenser, small money adaptor, game rules, 17 coupons, 20 blank notes, and 91 bank notes with different denominations
Can be played by 3 to 6 players
Recommended for ages 6 years +
Payment & Security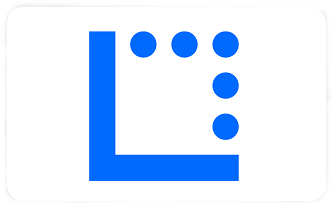 Your payment information is processed securely. We do not store credit card details nor have access to your credit card information.