Description
Ultra Fast Speeds That You Can Count On
SanDisk Ultra® CompactFlash® memory cards deliver the ideal combination of reliability, value, and performance for casual photographers with entry to mid-range DSLRs. Capture the moment with ultra fast shot speeds and save time moving files to your computer with transfer speeds of up to 50MB/s. For dependability and solid performance, you can count on SanDisk Ultra CompactFlash memory cards to capture and store your favorite pictures and videos. That's why for memories that can't be missed, photographers worldwide choose SanDisk.
High Storage Capacity Holds Thousands of Photos
The SanDisk Ultra CompactFlash memory card has plenty of room to accommodate high-resolution image formats, such as RAW and JPEG. Available in capacities up to 32GB, it can store thousands of photos and your favorite video clips.
Warranty
The SanDisk Ultra CompactFlash Memory Card is backed by a lifetime limited warranty.
Payment & Security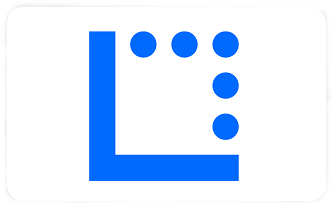 Your payment information is processed securely. We do not store credit card details nor have access to your credit card information.