Description
The 16GB Cruzer Snap USB Flash Drive may look small, but it has all the space you need to store and share tunes, pictures and home videos – or your presentations and spreadsheets – whenever you want.
Designed with a retractable connector to help protect it from dirt and damage
Compact, light design makes it easy to carry around
The easiest way to share, store and protect your music, pictures, videos and work
So simple to use, you can be up and running in seconds
Payment & Security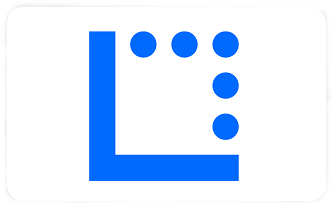 Your payment information is processed securely. We do not store credit card details nor have access to your credit card information.