Description
Shot Glass
Size: H6.5cm x Dia 4.5cm x 5cL
Crowned stag, lion rampant, snarling direwolf, three-headed dragon; sigils of Houses Baratheon, Lannister, Stark and Targaryen, exquisitely sculpted in low relief, mark a set of four shot glass, their pewter plinths inscribed with the words of their House.
Ice & Fire Pilsner Pair
Size: H17.5cm x Dia 7.5cm x 30cL
Fine pewter banners announcing Houses Stark and Targaryen unfurl around a pair of glass pilsners, Winterfell's direwolf sculpted on one, Dragonstone's three-headed dragon on the other.
Payment & Security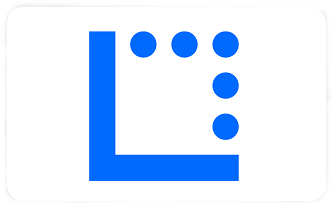 Your payment information is processed securely. We do not store credit card details nor have access to your credit card information.