Description
KEY FEATURES
Easy-to-Use Enthusiast 4K 360 Camera
Internal Stitching, 4K Shake Correction
360 4K30 Video & 5376 x 2688 360 Photos
Face Correction, Night Mode, 14GB Memory 
The Theta SC2 is a high-quality 4k video camera with the capability of capturing natural 360° still images and videos. It inherits the same high-speed image sensors from THETA V and delivers high-resolution images with accurate stitch image processing. It features a shake reduction system as well as 14GB internal memory allowing you to record up to 3-minute clips of 4K video.
360° Spatial Audio & Pre-set modes
The Theta SC2 records 4K video and 360° spatial audio for a more realistic VR world. In addition, it offers multiple pre-sets (Face, Night View, and Lens-by-Lens Exposure modes) allowing you to adapt to shooting scenarios and capture stunning images with ease.

*Shooting at night must be done with a tripod attached.
4k Videos & Ultra-fast Transfer
It delivers incredibly realistic spherical video with the ability to shoot up to 4k/30p. Its quick lens response enables you to shoot within 1.5 seconds of turning the power on. Besides, you can easily transfer your videos and images via a high-speed wireless transfer system.

*Transfer is not possible on iOS devices that are not compatible with 4K video.
Lightweight Design
The Theta SC2 is incredibly thin and lightweight and its internal components are optimised by using a folded optics system. It employs a display panel which enables you to check the battery power and shooting modes.
Dedicated editing apps
Use the dedicated editing apps to easily put the finishing touches to eye-catching work. It is available for both smartphones and PC and allows you to share your work from anywhere with people all over the world.
Payment & Security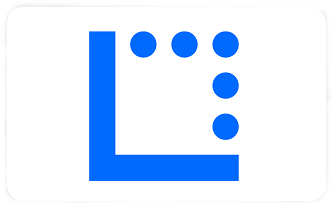 Your payment information is processed securely. We do not store credit card details nor have access to your credit card information.