Description
This Polaroid OneStep+ i-Type Instant Camera features Bluetooth connectivity and is compatible with 600 and i-Type film so you can choose between traditional instant printed photos, or experiment with remote triggers, noise triggers, double exposures and other effects controlled by your phone. The camera features a standard lens and a portrait lens, allowing you to seamlessly switch between them depending on what you're shooting. Plus, there's a built-in flash so you'll be able to capture impressive photos in almost any lighting environment.
This camera will produce instant photos that you can hold in the palm of your hand.
Connecting to the app via Bluetooth, you can choose to use your phone as a remote timer, experiment with double exposure and light painting, set a self timer or a noise timer and manually adjust settings.
The camera's battery is rechargeable via USB for added convenience.
This camera features a black, traditional Polaroid style design.
Specs
Brand: Polaroid

Descriptive Colour: Black

Manufacturer's Warranty: 12 month

Model Number: 9010

Product Dimensions (mm): 111W x 150D x 97H mm

Product Weight (kg): 0.5 kg

USB Cable Included: Yes
Flash
Flash Type: Built-in flash
Lens
Manufacturer
Country of Manufacture: China

Part Number: 9010
Performance
Digital Zoom: 0

Optical Zoom: N/A

Underwater Use: N/A
Photo and Video Capture
Primary Camera Video: N/A
Power
Sensor
Sensor Resolution: 0 megapixel
Storage
Max Supported Memory Card Size: 0 GB

Supported Memory Cards: N/A
Payment & Security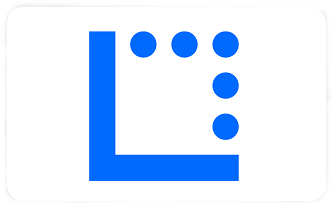 Your payment information is processed securely. We do not store credit card details nor have access to your credit card information.