Description
This Polaroid Original Film can be used in your Polaroid i-Type Camera. The film has a classic, vintage look and feel and produces coloured images.
Each film measures 4.2 x 3.5 inches.
There are 8 shots in the pack.
It's compatible with your Polaroid i-Type camera.
The image has a glossy finish once developed.
This film produces colour images.
Payment & Security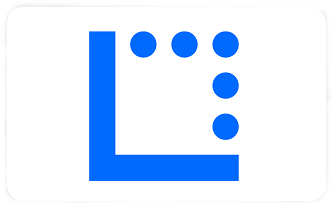 Your payment information is processed securely. We do not store credit card details nor have access to your credit card information.