Description
If you are a Nikon enthusiast looking to switch from DSLR to Mirrorless systems, this Nikon FTZ II Mount Adapter allows you to do so and keep using your existing Nikon lenses. While a previous FTZ Mount adapter has been released, this new version features a much-improved slimline design, removing the tripod mount to make this adapter more comfortable to hold and use in various orientations, as well as improving its functionality with camera grips and other accessories.
Adapts F-Mount lenses to the Z-mount system
AF and AE Performance Maintained
Upgrade To Mirrorless & Keep Your Lens Kit Alive
Compatible with about 360 Nikon F Lenses (AI Mount Onwards)
Dust & Drip-Resistance
Payment & Security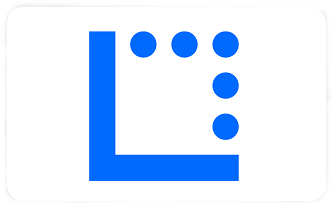 Your payment information is processed securely. We do not store credit card details nor have access to your credit card information.