Description
The Fastpack series has been trusted to travel for years. The next-generation pack design includes enhanced protection with a built-in All Weather AW Cover™ and CradleFit™ device compartment, plus three, primary storage zones to help keep you organized and ready for the fast pace of modern travel.
DSLR with attached lens (such as Nikon D810 with up to 70-200mm f/2.8)
2-3 extra lenses or flashes
Up to a 15'' laptop, plus tablet
Large smartphone, headphones, hard drive, keys, etc.
Specs
Weight: 1.8 kg
Main Color: Black
External Dimensions: 31 x 26 x 50 cm
Camera Compartment Dimensions: 29 x 15.5 x 27.5 cm
Top Compartment Dimensions: 29 x 15.5 x 22.5 cm
Laptop Compartment Dimensions: 29 x 2 x 46 cm
Tablet Compartment Dimensions: 24 x 1.5 x 30.5 cm
Primary Device: Camera
Payment & Security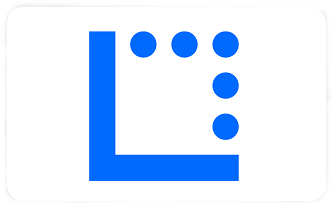 Your payment information is processed securely. We do not store credit card details nor have access to your credit card information.