Description
The LilGadgets Untangled Pro Wireless Headphones allows your little one to comfortably tune in to their favourite songs and melodic compositions at a safe limit of up to 93dB. With an Integrated Share Port feature, it also allows them to easily share their love for music with their friends and peers.
Key Features
Delivers clear and crisp audio output with its studio-grade 40mm drivers
Resistant against wear and fatigue even over time, thanks to its polycarbonates and industrial-grade stainless steel construction
Crafted with SoftTouch material to provide enhanced softness and comfort
Comes with a 1.2m nylon-braided cable that quickly connect to a 3.5mm jack-equipped audio source
Features a receiver range of up to 9m for added wireless convenience
Its battery is capable of approximately 12 hours of active use and an estimated 180 hours of standby time
Complies with WERCS and the CPSC's strict Standard Consumer Safety Specification on Toy Safety
Recommended for kids ages 4 years +
Payment & Security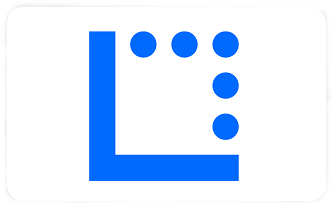 Your payment information is processed securely. We do not store credit card details nor have access to your credit card information.