Description
Make it easy for your little one to comfortably listen to their favourite songs during their free time with the LilGadgets Connect plus Style Children's Wired Headphones. Featuring a 1.2m nylon-braided cable, it has the length to quickly connect to a 3.5mm jack-equipped audio source.
Key Features
Equipped with studio-grade 40mm drivers for crisp and clear audio output
Made from polycarbonates, stainless steel and a SoftTouch material for added durability and enhanced comfort
Integrated Share Port allows for multiple headphones (additional headphones sold separately) to connect to a single device
For added user safety, volume is limited to 93 dB
Recommended for kids ages 2-6 years
Payment & Security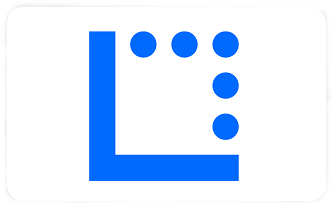 Your payment information is processed securely. We do not store credit card details nor have access to your credit card information.