Description
Lead- Micro HDMI Type D to HDMI Male Cable 1.4V Gold Plated HD 1080P Digital HDTV Lead
Features
- The Micro (Type D) HDMI High Speed Male To HDMI Male Cable Lets You Instantly  Plug Your Portable Devices into Any TV for
  Instant Broadcasting at Family Get-togethers, Meetings, and Even Parties
- A Must Have Accessory for Those Who Would Like to Watch Videos and Work on the  Big Screen
- The Cable Gets the Video Signal Out through HDMI Standard Output
- 24K Gold Plated Connector
- 3D ­Defines Input/Output Protocols For Major 3D Video Formats, Paving the Way  For True 3D Gaming and A 3D Home Theater
  Applications
- 4K Support ­ Enables Video Resolutions Far Beyond 1080p, Supporting  Next-generation Displays That Will Rival the Digital Cinema  
  Systems Used in Many Commercial Movie Theaters
- Compliant with HDMI Version 1.4, Designed to Meet All HDMI Standards
- Connectors: HDMI Type D (Micro) Male to HDMI Type A (Standard) Male

Compatible with:
  Smart phones, tablet, portable media players, digital cameras, or any  portable device where space is at a
  premium and HDMI quality is desired.


Package Included
  1x Micro HDMI to HDMI Cable
Payment & Security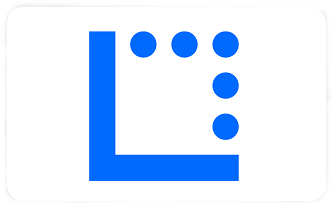 Your payment information is processed securely. We do not store credit card details nor have access to your credit card information.