Description
Convenient and practical, the Laser Clean Range 250ml Screen Cleaning Kit makes it easy to keep your devices' screen clean and free from marks even from regular use.

Key Features
Alcohol-free and non-hazardous formula for a streak-free finish and enhanced user safety
Includes a microfibre cloth to easily apply on your device's screen
In The Box
1x 250ml Cleaning Solution
1x Microfibre Cloth
Payment & Security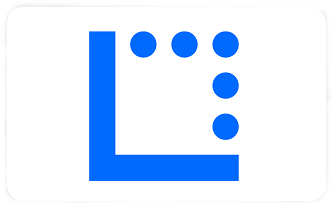 Your payment information is processed securely. We do not store credit card details nor have access to your credit card information.