Description
The Laser Table Top Tripod & Phone Adapter provides you with a portable and easy to use mounting solution. Keep your camera steady with the phone adapter or screw thread suitable for all standard SLR and compact cameras.
Product Features
Foldable design
Suitable for 5-8.5cm wide devices
Adjustable balljoint
Close legs for a comfortable grip
0.25" screw thread
Measures approximately 270 x 45 x 45mm
 Specs
Payment & Security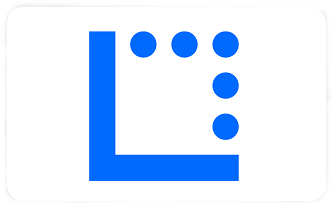 Your payment information is processed securely. We do not store credit card details nor have access to your credit card information.