Description
Laser Computer Cleaning Kit comes with everything you need to clean your tablet, laptop, smartphone or desktop computer.
The cleaning spray is ideal for keyboards, screens, phones and most surfaces around your work space and the lint free wipes help to reduce dust build ups.
The products can be used on almost any surface including smartphones, tablets, laptops, telephones, printers, fax machines and keyboards.
Features
Reduces Build Up of Dust
Lint Free Wipes
Alcohol Free
Includes:
1× 125 ml Cleaning Spray
1× 150 ml Air Duster
10x Absorbent Wipes
Colour: White
Weight: 0.33kg
Dimensions: 17 × 6 × 25 cm
1-year warranty
Payment & Security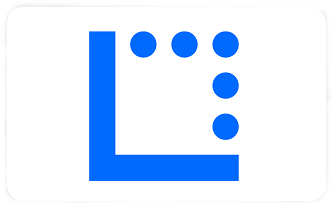 Your payment information is processed securely. We do not store credit card details nor have access to your credit card information.