Description
Effectively remove dust and dirt from your electronic devices with the help of the Laser 400ml Air Duster Spray.
Key Features
Can be used to clean your laptop, camera, printer, USB hub, and other spaces that may accumulate dust
Comes with an extension tube, allowing you to get into tight spaces like in-between keyboard keys
Payment & Security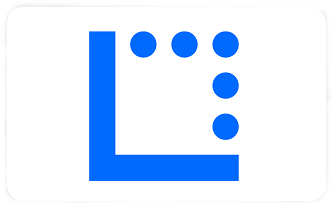 Your payment information is processed securely. We do not store credit card details nor have access to your credit card information.