Description
Declutter your desk space or nightstand with this 4-in-1 digital clock and Bluetooth speaker, featuring dual alarms, FM radio, Qi wireless and Bluetooth audio. With a large capacity 2000mAh battery, this multifunctional alarm clock will be able to go on your travels with its compact and practical design.
Features:
Laser speakers
Model: 4-in-1 Digital Alarm Clock Radio + Bluetooth Speaker w/ Qi Wireless Charging
Colour: Grey
Pack contents:

Digital Clock
Micro SD cable

Compatibility: Bluetooth, Qi, USB, micro SD, 3.5mm audio jack
Audio type: Stereo
Speaker output: N/A
Connectivity: Bluetooth, Qi, USB, micro SD, 3.5mm jack
Range: Up to 10m
Audio formats supported:
Multifunctional:

FM radio
Alarm clock
Bluetooth stereo speaker
Digital clock
Qi charging
Supports USB, micro SD and AUX inputs (music only)

Wireless Qi charging (5W)
Dual alarms with large snooze button
Fabric covered surface
Compact design; travel friendly
Battery: Built-in 2000mAh Li
Battery life: 8 hours
Charging time: 3 hours
Dimensions (approx. cm): 21 x 12.5 x 8.5 (W x D x H)
Weight (approx.): 1.1kg
Country of origin: N/A
12-MONTH MANUFACTURER WARRANTY
Payment & Security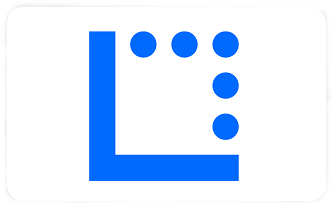 Your payment information is processed securely. We do not store credit card details nor have access to your credit card information.