Description
KiiPix Smartphone Picture Printer is the easy and portable way to let the fun last forever. Making real memories with real pictures has never been easier than with the KiiPix photo printer. Open up your KiiPix, place your phone on top, push the button and turn the crank. The picture rolls out and you have a forever memory to keep or share. The only hard part will be choosing which pictures you want to print! KiiPix puts you in control. Unlike a traditional instant camera that often wastes film for blurry pictures, you can enhance the contrast or play with filter options before your photo prints. From fixing that annoying red eye to adding bunny ears or other fun filters, KiiPix lets you augment your own reality and then print it out to share with the real world.

SMARTPHONE PRINTER: Instantly print favorite photos from your smartphone. It's easy to use: Place film, place phone, and print!
PORTABLE PHOTO PRINTER: No batteries or cords required. Take it anywhere! It's compact and folds flat for easy travel.
PHOTO SCANNER: Add fun filters or just get rid of the red-eye and then use KiiPix to scan those photos right to the film. You can easily print your pictures to hold on to!
NO INSTANT CAMERA NEEDED: The KiiPix only requires FUJIFILM Instax mini film (sold separately) and your phone to provide you with fun prints.
THE BEST PICTURES: For the best pictures, make sure your screen lock is on and that you turn the phone's brightness all the way up.
THE PERFECT SIZE: The credit-card size pictures produced by the photo printer are the perfect size for wallets. Photo Size: 3.4 in. x 2.1 in. and Image Size: 2.4 in. x 1.8 in.
This item comes with a 12 month warranty
Payment & Security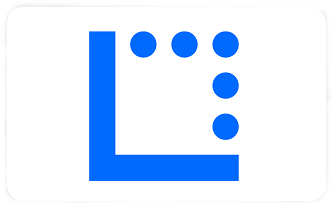 Your payment information is processed securely. We do not store credit card details nor have access to your credit card information.