Description
The Kenko ECO 95mm MC UV is a must-have item for all lenses with 95mm filter threads. UV filters can be left on your lens for protection as well as improving light transmission and reducing flare and ghosting.
Suitable for lenses with a 95mm filter thread
Reduces flare & Ghosting caused by UV rays
Multi-coated
Helps to protect lens from dust, dirt and scratches
These filters are affordably priced, but they have multiple coats on both sides to achieve a filter transparency of approximately 98%. The MC series consists of basic lens-protection filters such as Protector, UV and 1B Skylight. Despite their reasonable prices, MC filters use quality materials for the glass and filter frame so that reflection on the lens isn't interfered with.
Payment & Security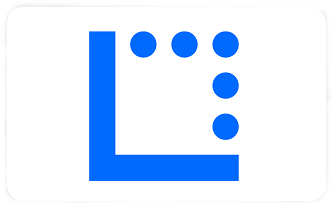 Your payment information is processed securely. We do not store credit card details nor have access to your credit card information.