Description
The Island Breeze Homewares range borrows rustic coastal imagery against a soft backdrop of sand, driftwood and navy hues. Weaving in a mandala motif, the Island Breeze range offers the perfect balance of on-trend homewares designs against tried-and-tested sellers that are sure to bring a touch of tranquillity to any space.
Features:
Eye-catching addition to any space!
Tried-and-tested best seller!
Exquisite on-trend design!

Product Information:

Packaging: Bubble-wrapped
Size: 6 x 0.5 x 8cm
Details: Ceramic magnet with custom design and verse
Shop the range individually, or within a Starter Pack for wholesale customers
Payment & Security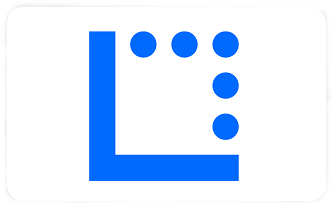 Your payment information is processed securely. We do not store credit card details nor have access to your credit card information.