Description
Take turns to complete your crazy card challenge whilst maintaining your hold on the 4ft inflatable pickle. Fail a challenge....and you're out! 
With 4 types of cards and lots of crazy challenges it won't be long til you and all your friends find yourselves "In A Pickle". Last player left holding the pickle wins!
Payment & Security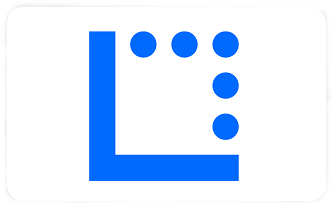 Your payment information is processed securely. We do not store credit card details nor have access to your credit card information.