Description
Eddie the Eskimo has put the final block on top of his igloo, but the penguins want to pullthe whole thing down! Be a penguin and try to pull out the blocks without Eddie noticing to win Igloo Mania! Includes 64 ice blocks, 4 penguin ice picks, 1 Eskimo, support dome, base ring, sticker sheet and instructions. Playing time 15 minutes. 
Ages: 5 + | Players: 2 - 4
Features
The aim is to have the fewest blocks at the end of the game without making Parka Pete fall. Each player in turn must take a block.
Players do not have to take the first block they touch, but they must take a block per turn. If it drops off their ice pick, they must take another.
The play who causes the igloo to fall must take all unclaimed blocks. Players count their block and the player with the fewest wins.
In the Box:
64 x Ice blocks 
4 x Penguin ice picks 
1 x Eskimo
1 x Support dome base ring 
Sticker sheet 
Instructions
Payment & Security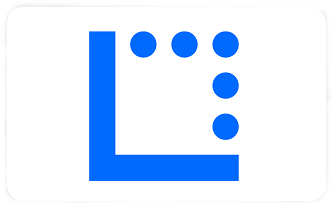 Your payment information is processed securely. We do not store credit card details nor have access to your credit card information.