Description
*Suitable for HERO9 Black*
Replace the standard protective lens on your HERO9 Black with one of these neutral density filters to reduce your camera's shutter speed to cinematic levels. Includes ND8, ND16 and ND32 filters for filming in mid-day or bright environments. Features CinemaSeries™ Glass and rugged construction to withstand the rigors of shooting with a GoPro.
Engineered specifically for the HERO9 Black
Reduces shutter speed to cinematic levels
Includes ND8, ND16 and ND32 filters with 16 layers of coating to reduce flaring and protect against fingerprints and oil
Maintains the waterproof seal of HERO9 Black
Easy twist-on installation—no tools needed
Includes protective case
User Guide Step by Step 1. First, uninstall the stock UV by pulling up and twisting the frame counter-clockwise. 2. Next, to install the ND filter, place the filter 45 degrees counterclockwise and ensure the frame is flush against the body of the GoPro. 3. Push down and rotate clockwise until the filter is squarely aligned to the lens, without deviating to one side. 4. To ensure it is installed correctly, the filter should not be able to be pulled off and the etching for the ND should be centered directly above the lens.
What's In The Box
ND8 Filter
ND16 Filter
ND32 Filter
Protective Case
Payment & Security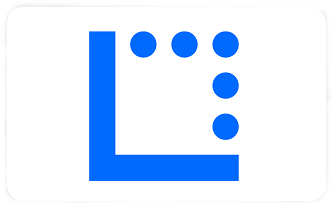 Your payment information is processed securely. We do not store credit card details nor have access to your credit card information.