Description
Harry Potter : GRYFFINDOR Tote Bag with Embroidered Crest from Cinereplicas
Brand: Cinereplicas
100% cotton
Dimensions: 40*40 cm / 16 *16 inch
Black handles 2.5*60 cm / 0.78 * 23.6 inch
Embroidery Gryffindor Crest sewn on the front (20 cm / 8 inch height)
Official Warner Bros Licenced product

What magical items will you carry in this Harry Potter® Gryffindor Tote Bag?
This wonderful 100% cotton bag is large enough to fit all your essentials, like your favourite Harry Potter® books of course. 
Whether you need it for school, work, or just as a fashionable accessory to go out with, you'll be pleased with the amount of versatility this fun tote bag can offer.
Payment & Security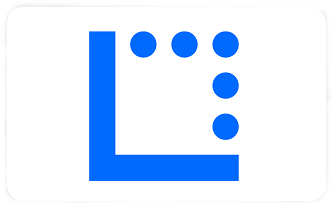 Your payment information is processed securely. We do not store credit card details nor have access to your credit card information.