Description
A Grab Bag of mounts and spare parts. Includes Curved and Flat Adhesive Mounts, two mounting buckles, a 3-Way Pivot Arm, plus a variety of short and long thumb screws.
Expand your mounting options, or use as a resource for replacement parts
Note: Always select a helmet that meets the applicable safety standard when you use a helmet with a GoPro helmet mount. Always follow the helmet manufacturer's instructions on safe helmet use.
What's In The Box
Curved Adhesive Mount
Flat Adhesive Mount
2 Mounting Buckles
3-Way Pivot Arm
Short Thumb Screw
Long Thumb Screw
Flat Thumb Screw
Payment & Security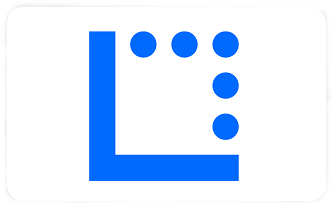 Your payment information is processed securely. We do not store credit card details nor have access to your credit card information.