Description
Description
The Google Nest Hub features a built-in display and an impressive speaker so you can enjoy handsfree control of your smart home devices, ask questions and view the results, stream videos and more. It features Voice Match which ensures that the Google Assistant recognises your voice, providing a personalised experience so you can keep track of your calendar, reminders and more on the home screen. All you need to do is say 'Hey Google' and you're ready to go.
You can ask your Google Nest Hub questions and receive real-time answers including the latest weather, recipes, sports results, business information and more.
The built-in display means you can also stream videos, allowing you to visualise the answers to your questions.
It is compatible with a variety of apps including YouTube and Spotify to stream your favourite videos and music whenever you like.
You can also use the Google Nest Hub with your existing smart home devices, allowing you to control your lights, cameras, TVs and more using your voice.
Google Nest Hub connects to your existing WiFi network for easy setup, then you can control it by simply saying 'Hey Google'.
With Voice Match functionality, your Google Nest Hub will recognise your voice and provide you with a more personalised experience.
You can also use the Google Nest Hub to view your pictures in Google Photos, all you need to do is ask Google to show you your photos.
Plus, you can access other Google apps like Google Maps and Google Calendar for added convenience.
Specs
General
Manufacturer's Warranty: 12 month

Model Number: GA00515-AU

Product Dimensions (mm): 178.5W x 67.3D x 118H mm

Product Weight (kg): 0.480 kg
Compatibility
Smart Home Compatibility: Google Assistant
Manufacturer
Country of Manufacture: China

Part Number" GA00515-AU
Placement
Placing / Mounting: Free standing
Power
Battery Included: N/A

Power & Charging Interface: AC adaptor
Payment & Security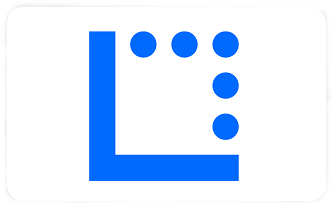 Your payment information is processed securely. We do not store credit card details nor have access to your credit card information.