Description
Description
Instax Mini 9 - Re-imagining the joys of the past
Capture the fun and enjoyment of the most precious moments that you encounter, from parties with friends, to quiet nights in with the family, with the latest Instant camera from Fujifilm, the Instax Mini 9. Simultaneously fresh and retro, this camera will help you to discover the immediacy of the Instant camera world that your parents and grandparents tell you about, with a modern and eye-catching compact camera.
Simple to operate and master, the Instax Mini 9 brings the simplicity of point and shoot and adds a few important features that allow you to tweak the appearance and add character to your snaps. The fixed focus lens allows you to speed up the process and not have to worry about focusing, the aperture can be changed manually to control the degree of background defocus and suit differing lighting conditions, while a dedicated hi-key mode creates a distinct and unique image. Ideal for shooting indoors, the Instax mini 9 features an automatic built-in flash that will keep you firing indoors and at night time.
An optical viewfinder is positioned at the rear of the camera to help you compose your instant pictures, while in a unique inclusion a small mirror on the lens aids in the framing of selfies, assuring you are always in centre stage. Compatible with Fuji Instax mini instant film the Mini 9 produces stunning and vibrant mini photos that are perfect for keeping in your wallet or purse, in specially designed Instax frames or on your fridge.
In The Box
Close-up lens attachment
Fujifilm Instax Mini 9 Black
Payment & Security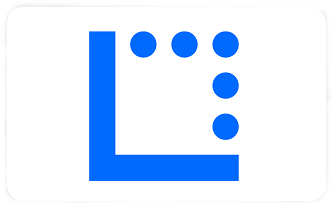 Your payment information is processed securely. We do not store credit card details nor have access to your credit card information.