Description
Fuji Superia XTRA 400 is a high speed daylight-balanced colour film, suitable for a wide range of everyday applications. This is a versatile film that can be left in your camera for the majority of your shooting purposes. Each roll of film is good for 36 exposures, with 2 rolls included in this pack. A C-41 process film, Fuji SUperia XTRA produces very sharp images with super fine grain.
400 ISO
36 shots per roll
2 rolls included
Daylight-balanced
Super fine grain & high sharpness
Payment & Security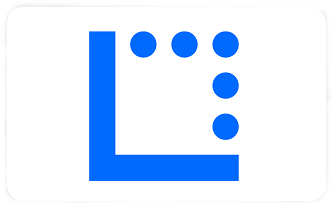 Your payment information is processed securely. We do not store credit card details nor have access to your credit card information.