Description
PRODUCT INFORMATION
The drinking game that will have you racing against your friends to complete a series of challenges found on each card. But listen closely and act fast — otherwise, drink up!
Includes: 250 Cards + Instructions
Payment & Security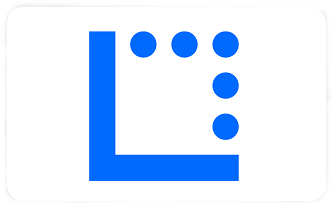 Your payment information is processed securely. We do not store credit card details nor have access to your credit card information.