Description
Personalise your home or office space by showcasing valuable memories with the UR1 Finny Photo Frame.
Key Features
Straightforward design enhances the appeal of your photographs
Crafted with a stand, making it great to position on your desk or table
Payment & Security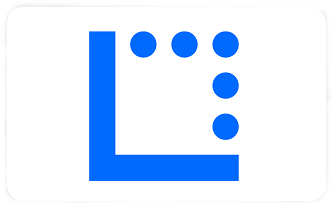 Your payment information is processed securely. We do not store credit card details nor have access to your credit card information.