Description
Never lose your lens cap again with this Inca Lens Cap Keeper! One end of the holder has an elastic band which fits around the lens barrel, and the other end fastens to the lens cap via the adhesive-backed disc. The cap remains connected while shooting and is easily retrieved when finished.
Designed to fit most DSLR and mirrorless cameras with interchangeable lenses.
Payment & Security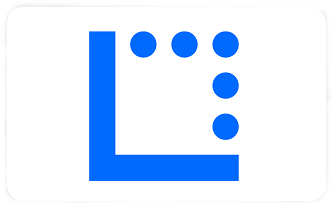 Your payment information is processed securely. We do not store credit card details nor have access to your credit card information.