Description
Description
For portable, stabilised 4K video, look no further than this DJI Osmo Pocket Gimbal. Using the smallest 3-axis handheld gimbal that DJI have created yet, the pocket Osmo adjusts for any movements, delivering the smoothest, most cinematic footage that you can imagine. The 1/2.3-inch sensor is capable of detailed 12MP stills, captured in JPEG or RAW, as well as 4K resolution video at 60fps. The lens of the camera provides an 80-degree field of view which fits in the entire scope of a scene, while its f2 aperture lets in enough light to deliver attractive depths of field.
Key Features
4K Video
3-axis mechanical handheld gimbal
Compact size
80-degree FOV, f2 lens
12MP Stills
In The Box
DJI Osmo Pocket Gimbal
USB-C Adapter
Charging Cable
Cover
Lightning Smartphone adapter
Payment & Security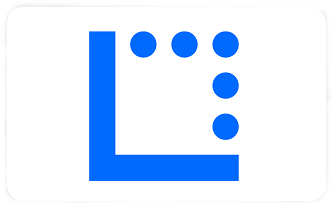 Your payment information is processed securely. We do not store credit card details nor have access to your credit card information.