Description
Personalise your pet bowl with your very own pet's name and more! These do-it-yourself pet bowls come with absolutely everything you need to create a personalised bowl for your pet. Fun for kids and adults alike. Each bowl comes with a black and gold permanent marker and are available in 2 different sizes for a medium or large (and hungrier) furry friend!
Features:
Draw, bake and enjoy - Bake to make your bowl designs permanent!
2 sizes to choose from!
Includes 2 markers in black and gold!
Fun activity that doubles as a personalised gift bowl for your pet!

Product Information:

Packaging: Full colour printed box
Size: LARGE - 9.5 x 19.5 x 8.5cm    MEDIUM - 15.5 x 15.5 x 7cm
Details: White ceramic pet bowl with black and gold permanent markers
Shop the range individually, or within a Starter Pack for wholesale customers
Payment & Security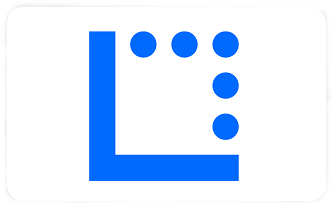 Your payment information is processed securely. We do not store credit card details nor have access to your credit card information.