Description
*Suitable for ALL GoPro Cameras*
Attach your GoPro to curved and flat surfaces with these industrial-strength waterproof adhesive mounts. Can be removed by heating the adhesive bond with a hair dryer then peeling off the mount.
Compatible with a wide variety of curved and flat surfaces
Industrial-strength adhesive ensures secure mounting
Removable by applying heat to adhesive bond and peeling off mount
Note: Always select a helmet that meets the applicable safety standard when you use a helmet with a GoPro helmet mount. Always follow the helmet manufacturer's instructions on safe helmet use.
What's In The Box
3 Curved Adhesive Mounts
3 Flat Adhesive Mounts
Payment & Security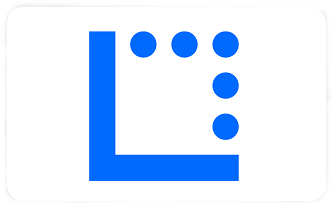 Your payment information is processed securely. We do not store credit card details nor have access to your credit card information.