Description
The CR123 battery is popularly used in photographic and film devices. This battery is a high-quality replacement battery that will bring life to your compatible device. This battery features a long shelf life and uses its powerful lithium technology to ensure superb performance of your photographic equipment, including speedy flash recycle times.
Long shelf life
For use in cameras, flashes etc.
Long-lasting power
Reliable in a wide-range of temperatures
Payment & Security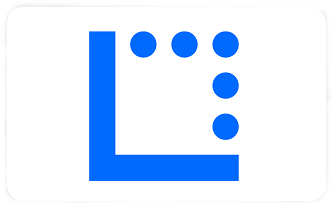 Your payment information is processed securely. We do not store credit card details nor have access to your credit card information.