Description
Description
Microscopes don't have to be expensive - especially if you are purchasing it for a toddler or primary school student! The Celestron 28 Piece Microscope Kit offers three objectives for 100x, 600x and 1200x power. Perfect for viewing insects, water, salt, biological specimen and much more, without the hefty price tag.
Travel case included with allocated spot for all the included  Accessory Kit included: 2x magnifying glass, plastic scalpel, sea salt samples, tweezers, 7 blank slides and 7 cover slips, 5 prepared slides, labels.
About Celestron
Celestron was founded by Tom Johnson whose first telescope design was a simple 6-inch reflector, built for his young son. He gradually progressed to making larger scopes in more sophisticated designs. Today, the Celestron company is an industry leader in designing and manufacturing optical equipment including telescopes (computerised and non-computerised), binoculars, spotting scopes and its accompanying accessories. Celestron's legacy spans 50 years, and has grown to enjoy recognition from amateurs to serious astronomers globally. The company seeks to remain innovative by growing its product offerings, while supporting science education around the world.
Payment & Security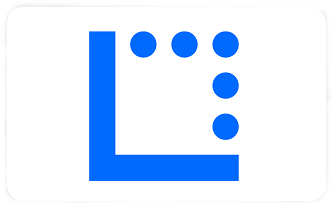 Your payment information is processed securely. We do not store credit card details nor have access to your credit card information.