Description
Description
Capture intimate moments and creative portraits with the 50mm f/1.8 STM Camera Lens in Canon's EF range, utilising Stepping Motor Technology for near-silent and rapid autofocus.
Key Features
A wide f/1.8 aperture gives you the ultimate precision over depth of field in your shots, allowing for creatively blurred, bokeh backgrounds and crisp subjects .
Canon's STM (Stepping Motor Technology) delivers smooth and fast autofocus so you can quickly hone in on your subject, and with near-silent operation you won't break immersion.
Excellent performance in low-light conditions along with reduced internal reflections, flares, and ghosting, make the 50mm Lens a premium option at an affordable price.
Mega compact and lightweight, weighing only 160g, the EF 50mm Camera Lens is ideal for photographers on the move and in crowd situation.
Specs
Product Type: Lenses
Brand: Canon
Model: EF5818ST
Colour: Black
Compatible With: Canon DSLR Cameras
Best For: Canon DSLR Cameras
Lens Range: 50mm
Weight (kg): 0.16
Payment & Security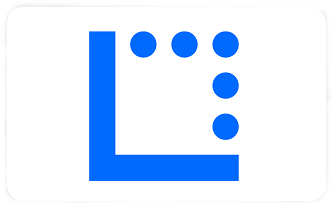 Your payment information is processed securely. We do not store credit card details nor have access to your credit card information.