Description
In a positive move that will please all Canon lovers, the release of the new Full-Frame Mirrorless EOS R camera, did not mean EF and EF-S lenses would go to waste. With the use of this adapter, users can mount any of their EF or EF-S lenses to their new EOS R camera, with Autofocus and IS performance maintained. Containing no optics, this adapter allows the adapted lens to maintain its existing optical quality, while in keeping with the new RF system, the adapter features a rugged weather-sealed build.
This particular adapter features a customisable control ring, which like the newly introduced RF mount lenses, allows for the adjustment of various exposure settings.
Mount EF/EF-S lenses on EOS R camera
AF and IS functionality maintained
Rugged dust and water-resistant qualities
Lightweight
Payment & Security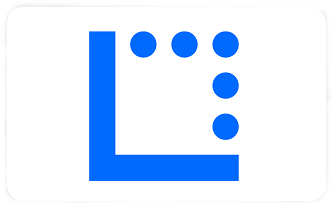 Your payment information is processed securely. We do not store credit card details nor have access to your credit card information.