Description
Bath Bomb Greeting Cards are a unique, quirky way to share a meaningful message with someone special. Featuring a variety of colourful designs for any occasion, make gifting fun with a fragranced bath bomb that will fizzle and pop!
Features:
Unique range of matching fragrances!
Meaningful message!
Space to write your own personalised message!
One of nine Colourful designs for all occasions!
Product Information:
Size: 15.5 x 5 x 10.8cm D
Weight: 80g
Packaging: Plastic sleeve
Also available exclusively to Splosh Stockists in a Starter Pack
Payment & Security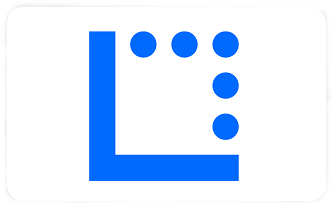 Your payment information is processed securely. We do not store credit card details nor have access to your credit card information.