Description
Features:
This Arlo Solar Panel can be used with your Arlo Pro or Arlo Go camera to recharge the battery using solar power. All you need to do is mount the panel in a sunny spot alongside your camera and you're ready to go.
The panel is compatible with Arlo Pro and Arlo Go cameras.
It has a weatherproof design so you can leave it outside.
The panel can be mounted alongside your camera.
A few hours of direct sunlight is all you need to keep your camera powered.
This is compatibile with the Arlo Pro 2 and Arlo Go.
Specs:
General
Barcode: 06449114935
Brand: Arlo
Descriptive Colour: Black
Manufacturer's Warranty: 12 month
Compatibility
Custom Fit Other: Arlo Pro 2, Arlo Go
Manufacturer
Country of Manufacture: China

Part Number: VMA4600-10000S
Placement
Device Location: Outdoor

Placing / Mounting: Free standing
Power
Quantity
Pack/Carton Quantity: 1

Total Individual Units: 1

Units Per Pack/Carton: 1
Payment & Security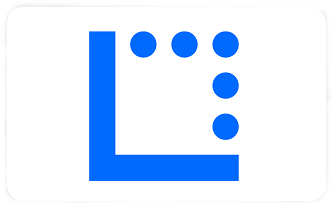 Your payment information is processed securely. We do not store credit card details nor have access to your credit card information.