Description
A fiercely competitive magnet-powered, highly-addicting pinball'ish game from the creators of Exploding Kittens.
It's like playing pinball with slingshots - A Cat Paw Slingshot
Ages 7+
2 Players
15 Min Play Time
Payment & Security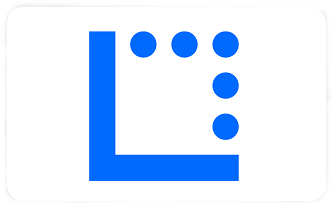 Your payment information is processed securely. We do not store credit card details nor have access to your credit card information.