Description
Wooden Vinyl Record Storage Crate on Wheels With Cover for up to 100 albums (WHITEWASH)
This all-natural wood storage crate lets you access your records in moments to store, view and select the LP you are looking for. It comfortably holds up to 100 of your treasured vinyl and can be effortlessly moved around your room to find that best spot to keep your albums safe, organised and out of the sun. Durable and high-quality metal castors with ball bearings let your storage crate glide easily across the floor, perfect for when you are vacuuming and cleaning. Whats more, the vintage look of this crate, complete with the firebranded logo, means that the older it gets, it just looks even better! Give your record collection the home it deserves and let your family and friends see the cool vinyl you own! 
Features:
Cool retro design in solid natural wood. Fits with any decor for that true vintage look
Holds up to 100 LPs more than similar album storage crates
Includes ball-bearing metal castors easily glides around your room with no effort when you clean
High quality construction means no maintenance for years. Looks better the older it gets!
Display your treasured vinyl for your family and friends to see and know they are organised and secure
Payment & Security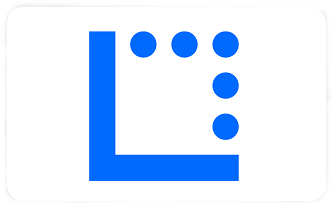 Your payment information is processed securely. We do not store credit card details nor have access to your credit card information.