Description
- The advanced digital photo frames have been used to get rid of the inconvenience from the traditional paper photo frames.
- Our magic digital photo frame can store and show hundreds of digital photos as a slideshow without the need to print them or other unnecessary step. Photos can be displayed on the LCD screen, smooth and clear picture quality. Simply insert your camera or camcorder's SD card or a USB drive directly to the frame. Pictures will automatically start in a slideshow mode. It also allows you to view your photos while music is being played at the background.
- Whether it is at work or home, let the fun begin!
Payment & Security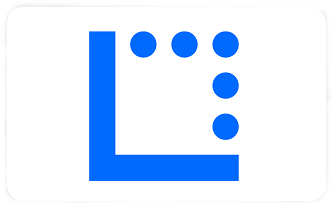 Your payment information is processed securely. We do not store credit card details nor have access to your credit card information.