Description
The Hahnel Remote Shutter Release PRO lets you control your cameras shutter release remotely to eradicate shake so you can take better shots. This makes it perfect for long exposure photography, macro shooting and any other style of photography where an ultra-stable setup is required. The remote includes a 2m long extension cable, interchangeable connectors, and has a hold function for continuous shooting and for bulb mode that allows you to hold your shutter open for longer. It is available for a variety of different camera brands.
RANGE SPECS: 2.8m
CANON: 2000D/ 1300D/ 1200D/ 1100D / 1000D/ 800D/ 760D/ 750D/ 700D/ 650D/ 600D/ 550D/ 500D/ 450D/ 400D/ 350D/ 300D/ 200D/ 100D/ 80D/ 77D/ 70D/ 60D/ 50D/ 40D/ 30D/ 20D/ 20DS/ 10D/ 7D/ 7DMkII/ 6D/ 6DMkII/ 5D/ 5D Mark II/ 5D Mark III/ 5D Mark IV/ 5DS/ 5DSR/ 1D / 1DMkII/ 1DMkIIN/ 1DMkIII /1DMkIV / 1DX / 1DxMkII/ 1DC/ 1DS /1DS Mark II/ 1DS Mark III / M5/ SX50HS/ SX60HS/ G10/ G11/ G12/ G15/ G16/ G1X/ G1X Mk II/ G1xMkIII/ Rebel T1i/ T2i/ G5x / G3x/ M6
Payment & Security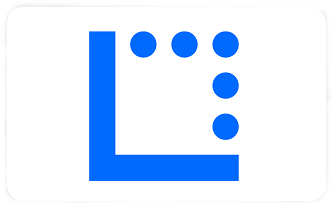 Your payment information is processed securely. We do not store credit card details nor have access to your credit card information.