Description
Description
Take your movies to another level with the Canon DM-E100 3.5mm Stereo Microphone. The small and practical microphone offers stereo sound and low noise.
Compact and lightweight
Electret stereo condenser design
100Hz to 10kHz sound frequency range
120° unidirectional stereo
Fur type wind shield
Hot Shoe mount with foot lock ring
Plug-in power (powered by camera)
3.5mm audio jack connection
The Canon DM-E100 3.5mm Stereo Microphone with electret condenser design that boasts of 120° unidirectional stereo sound down to -40dB sensitivity lets you achieve great quality audio. The microphone offers the easiest route to high-quality recording with a secure Hot Shoe mount that secures the microphone to the camera.
Specs
Audio
Impedance: 2kΩ
Microphone: Yes
Sensitivity: -40 +/- 4dB
Signal-to-Noise Ratio (reference: 1W into 4 ohms), CEA-2006 Compliant): 66dB or Higher
Dimensions
Dimensions: Approx. 30.5 x 66.5 x 88.2mm
Weight: Approx. 64g
General
Cord Length: 0.26m
Working Temperature: 0 to 40degree C
Inputs
3.5mm Stereo Audio: Yes
Operating Environment
Humidity: 0 to 85%
Performance
Frequency Range: 100 to 10000Hz
Power
Voltage1.2 to 5V
Manufacturer Warranty: 1 Year
Payment & Security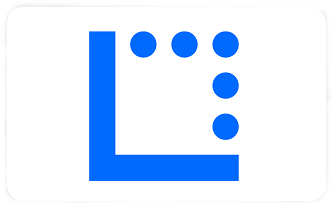 Your payment information is processed securely. We do not store credit card details nor have access to your credit card information.